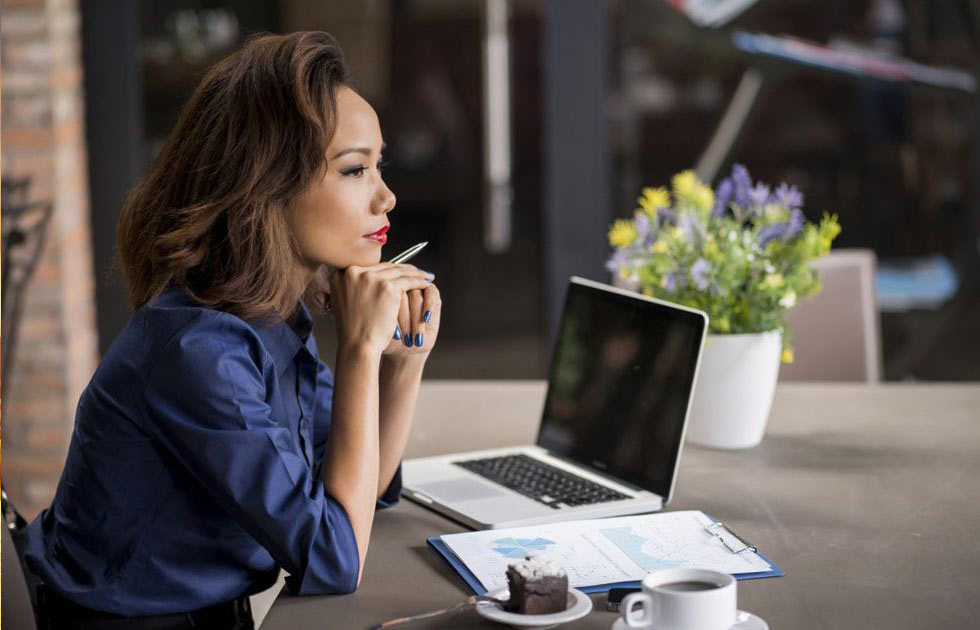 Write Blogs As a Lifestyle Dominant
Dommez wants to hear your stories, experiences, and expert opinions on anything Sugar dating and BDSM as a dominant Sugar Baby. Sugar Daddies frequently browse our blogs section and we're certain they would love to read your articles on fun and interesting topics relevant to the platform. Some great topics include: relation..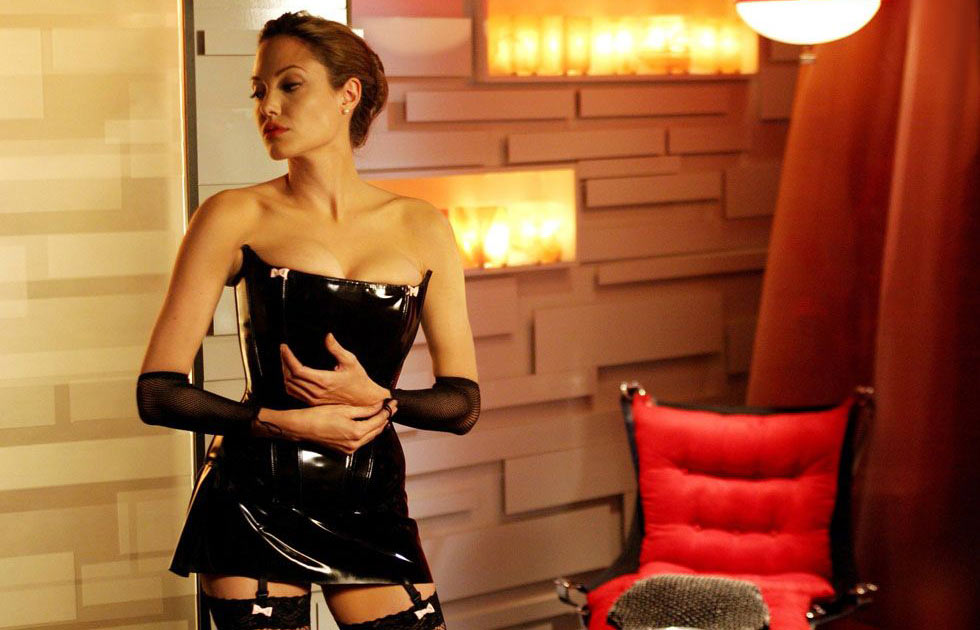 Create a Free Account As a Dominant Sugar Baby!
Dommez has officially opened its registration page to all dominant sugar babies interested in our platform, dating, and meeting submissive Sugar Daddies! You can get started by heading to our Sugar Baby registration form and submitting your basic information there. This includes your username, email, gender, profile biograp..
No More Content