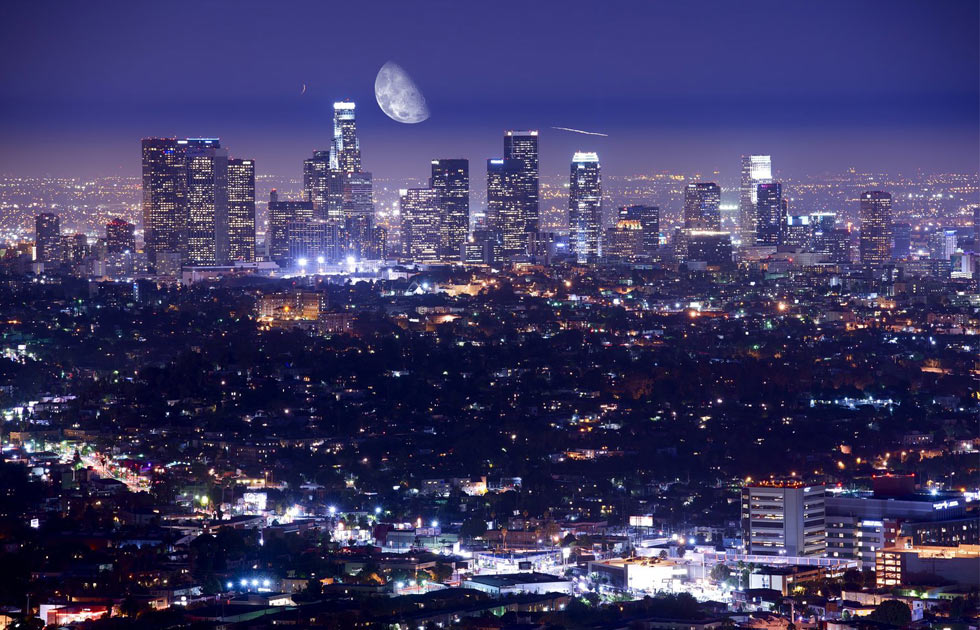 BDSM Dating In Los Angeles: Why The Fetish Scene Is So Popular In LA
It is very easy to picture Los Angeles as a kinky city when we talk about BDSM dating in Los Angeles and the fetish scene. BDSM is no doubt growing in popularity by the day and with our BDSM dating sites rapidly growing in size daily it can be clearly seen that more and more people are embracing the fact that BDSM is not a ..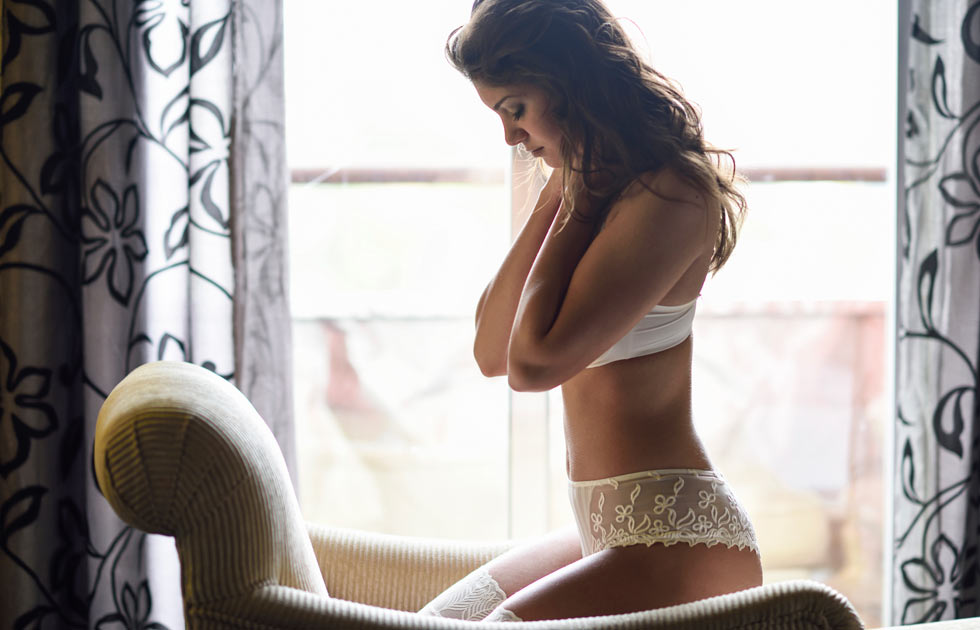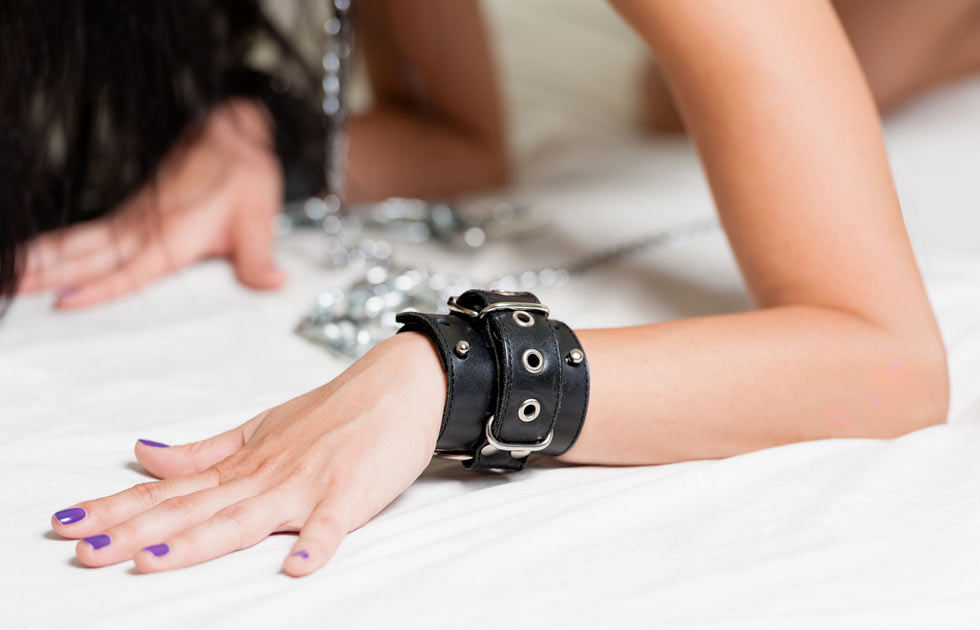 Sadists and Masochists Have Amazing BDSM Relationships and Here's Why
Many people see sadist and masochist relationships with no experience in the power-exchange dynamic themselves and hence tend to misunderstand it as an abusive relationship, whereas in reality, sadists have an amazing BDSM relationship with their masochist partners. Research has even found out that the giving or receiving o..
No More Content