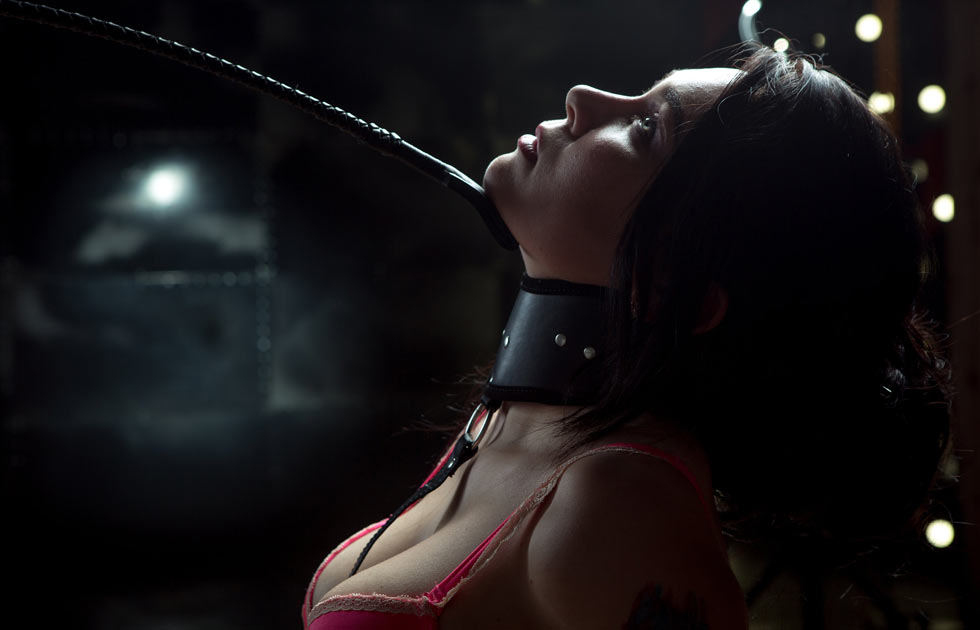 Being Collared and Owned In a BDSM Relationship Is a Special Moment, Don't Rush It
Being collared in a BDSM relationship can mean a whole lot of things for different people. For some, it is a start of something with their BDSM partner who has been with them for a long time, for others it marks the start of a training phase. The meaning of the collar depends on every individual submissive and dominant dyna..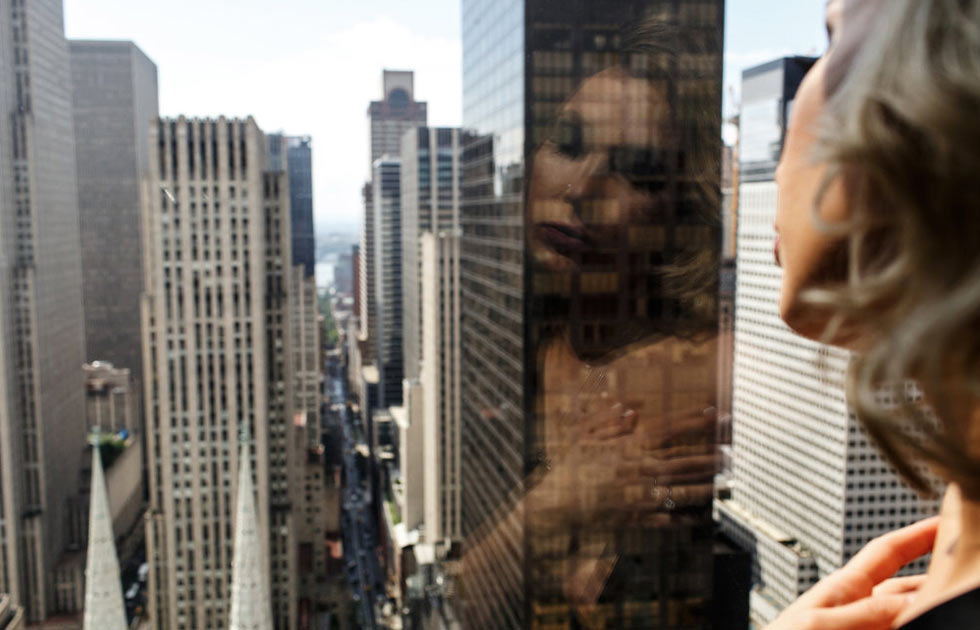 BDSM Dating In New York: Why The Popularity Of Fetish and Kink In NYC
BDSM dating is flourishing everywhere and New York is no different. Some refer to NYC as the place to live for kinky people who want to explore their sexuality. The city of New York provides sexually active people with a chance to live their fetishes and kinks with great freedom. Name a sexual fantasy and New York would hav..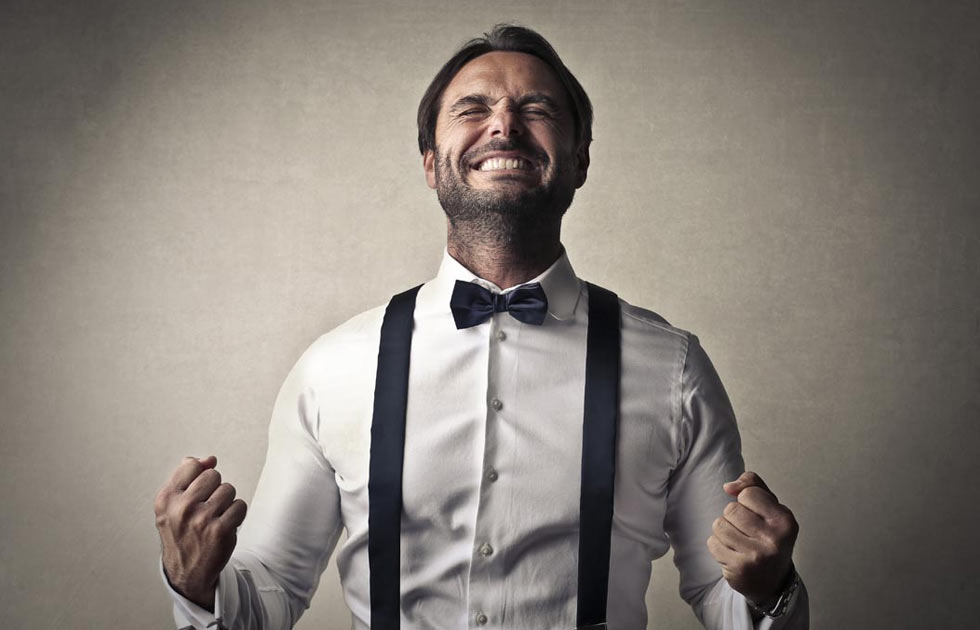 Submissive and Domme Women Love Successful Men: Why Power Is Such a Turn On
No matter what the sexual orientation of women, submissive or domme, successful men and power have always been a turn on for ladies. Have you ever thought of why a woman would choose a successful man over some who is physically strong? There are several reasons, many out of which are deeply connected with our personality bu..
No More Content