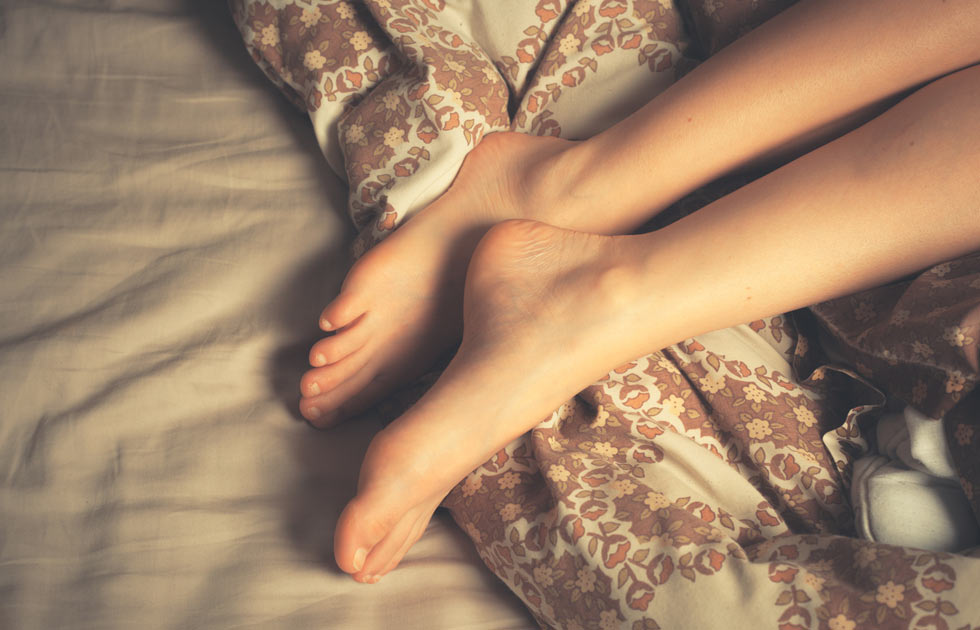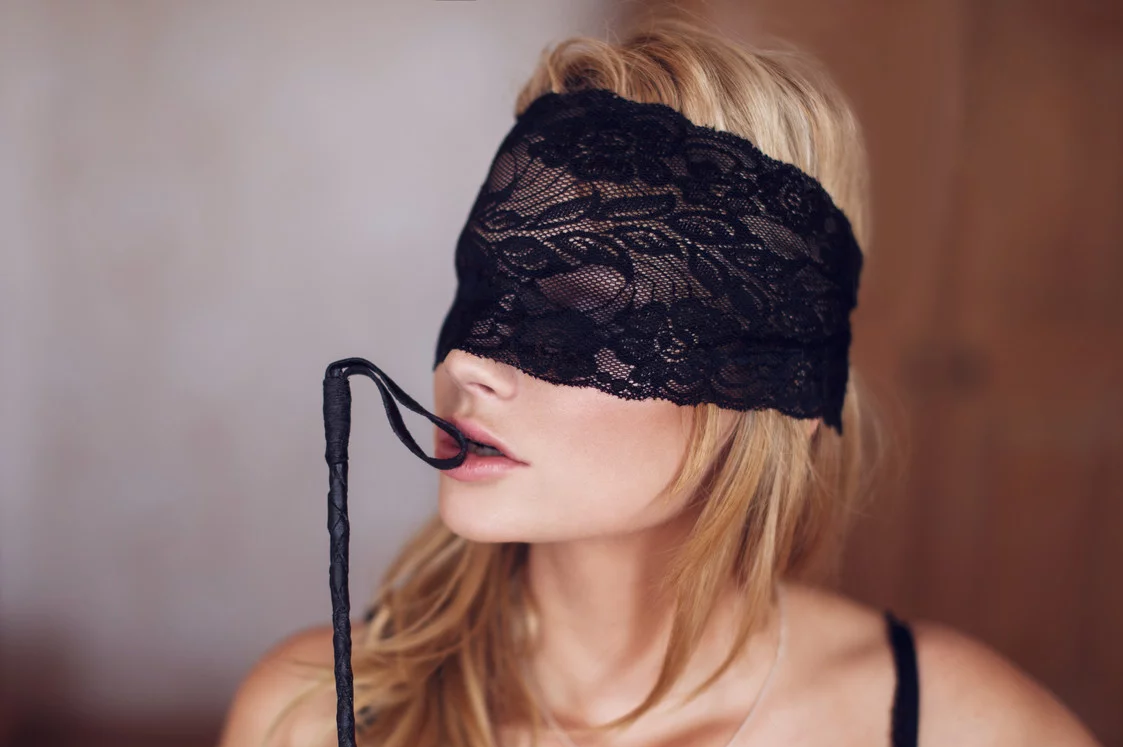 Pro Dommes Don't Compare To Dating a Dominant Sugar Baby Girlfriend
Not that it's a contest, because of them are different in what they do, but pro dommes can never compare to dating a dominant Sugar Baby girlfriend. Professional Dommes and those who choose to be lifestyle Dommes are different in several aspects, however, the biggest and most obvious of differences is that they both have ..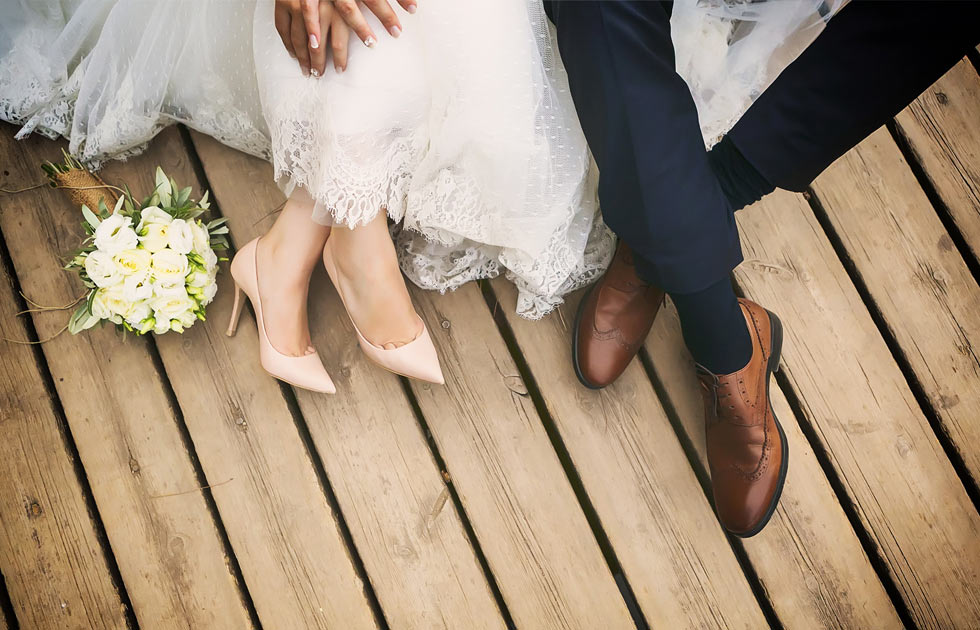 Femdom Marriage and Embracing The BDSM Lifestyle Forever More
Sexual exploration and adventures have always been a part of submissives and dominants involved in BDSM. What if these partners decide to be part of the BDSM lifestyle forever and want to keep progressing on the path of sexual exploration forever with their d/s partner. One way of embracing the kinky lifestyle for longer pe..
No More Content