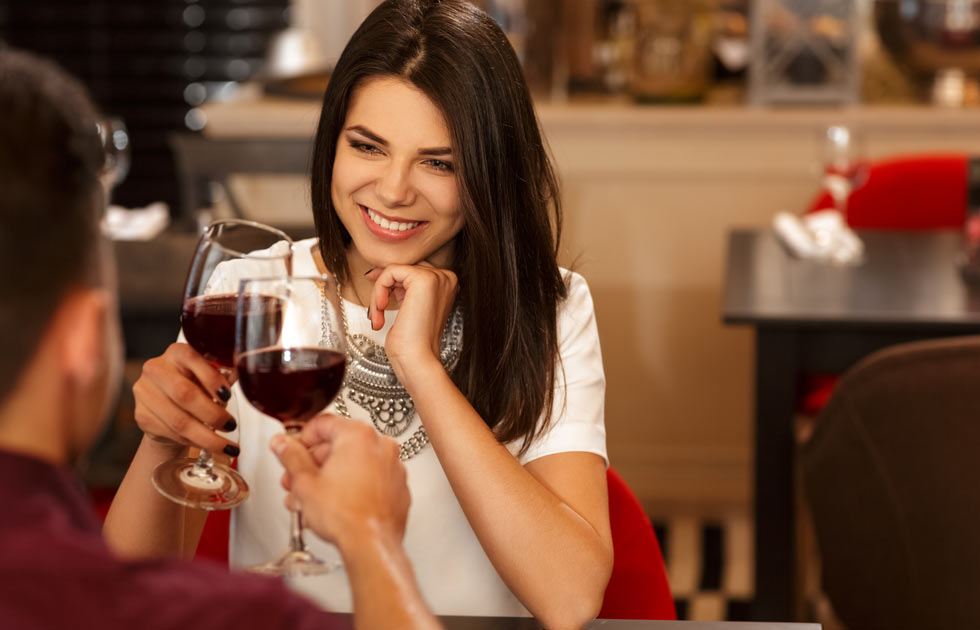 Luxury Sugar Baby Dating With Dommez
Dommez takes a very unique direction with our Sugar Baby platform. We wanted to created an environment where connecting for exciting first dates is as easy as pie. That's what a dating platform is all about right? Getting to a first date and seeing if there's a spark and eventually a stronger connection. With the spirit of ..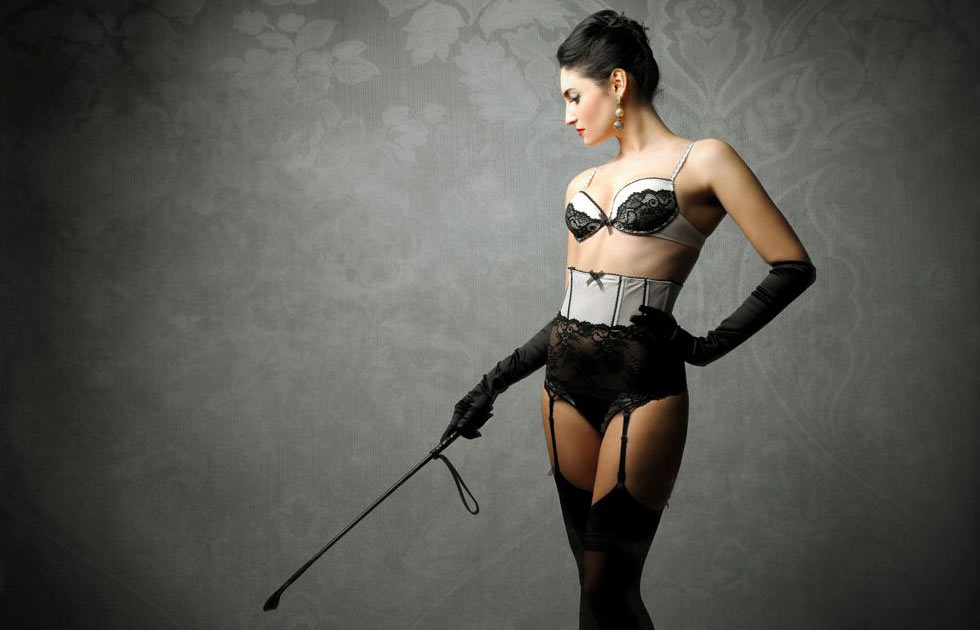 Welcome To Dommez, The First BDSM Sugar Babies Dating Platform!
We are happy to introduce Dommez.com to all our lovely dominant Sugar Babies and sweet submissive Sugar Daddies and Sugar Mamas! Dommez is all about being your trusted source for everything sugar dating in the BDSM world. We provide a platform where Sugar Daddies can be sure all the Domme Sugar Babies on the site are real a..
No More Content